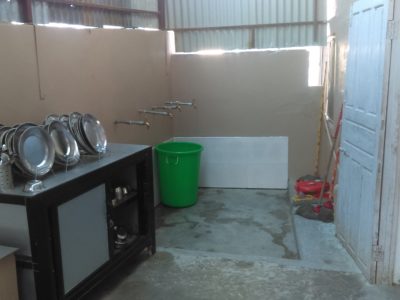 Did you know the old English word 'scullery'? (a place to wash kitchen utensils etc.) Thanks to Mary Palmer, Greg McKay and their supporters from Spain...
Read More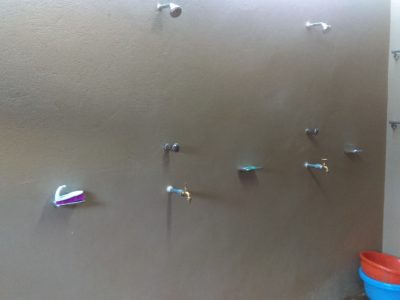 Many thanks to Mary Palmer and her Supporters from Spain for donations which allowed the building of our new toilet and shower block. This now means...
Read More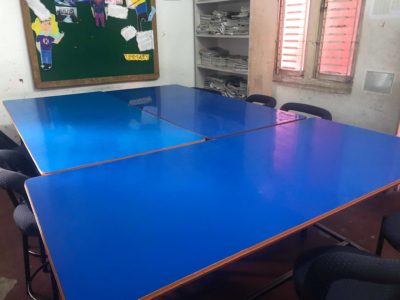 Thank you Janet Ever and the members of Our Lady of Lourdes Harpenden, Developing World Group. Theclassroom furniture has transformed the learning environment for the children.