My first 6 month away from home.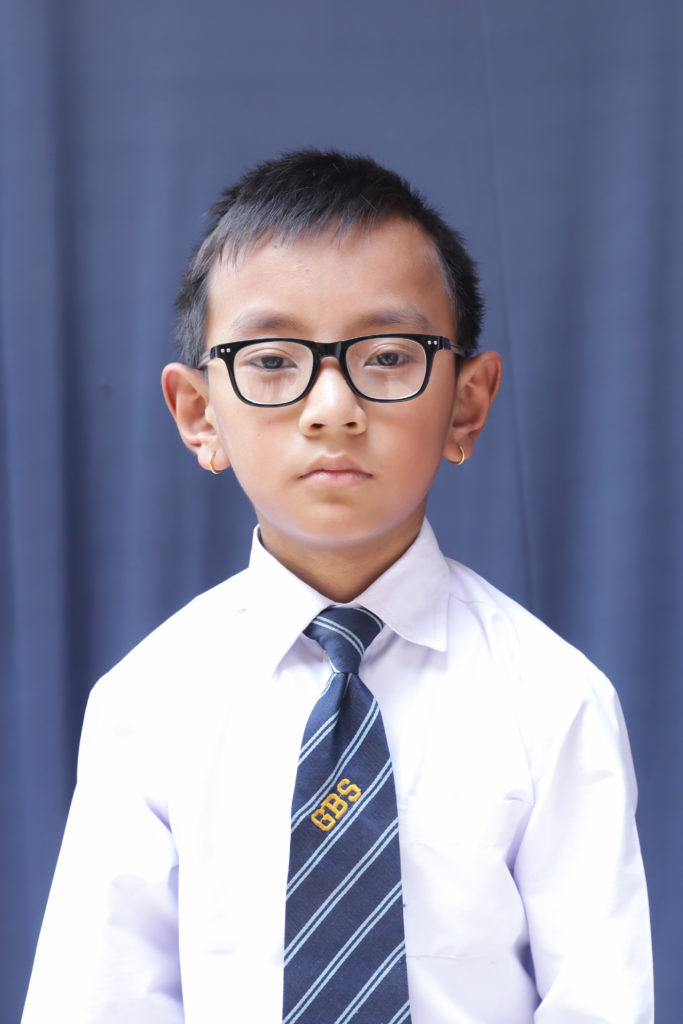 It was really hard for me to be far from home when I came to Shamrock and joined the hostel. But my parents convinced me to be the part of Shamrock for betterment of my study and my future. To be honest the first week was very hard for me because I was alone and I used to miss my parents all the time. But with time and the friendly environment of Shamrock hostel, I became the member of it and I made many new friends to prevent my feelings of homesick. It took almost one week to make new friends and to know about Shamrock through the view of student .
The friendly behavior of teachers and their way of teaching made me to focus on my study and increased my curiosity about my course. Beside teaching, Shamrock also organize the extra curricular activity for their student to emerge their talent and skills . My hobby was to play football and to do painting in leisure time at my home but today I can do the same thing in my school and become active participant in painting and football. Though even today I sometime I miss my parents but my friends and teachers don't let me to be alone and always make some fun .Some time we go for outing and sometime for playing. And after completion of my second term exam there will be 4 weeks holidays in which I will be going home and meet my parents.