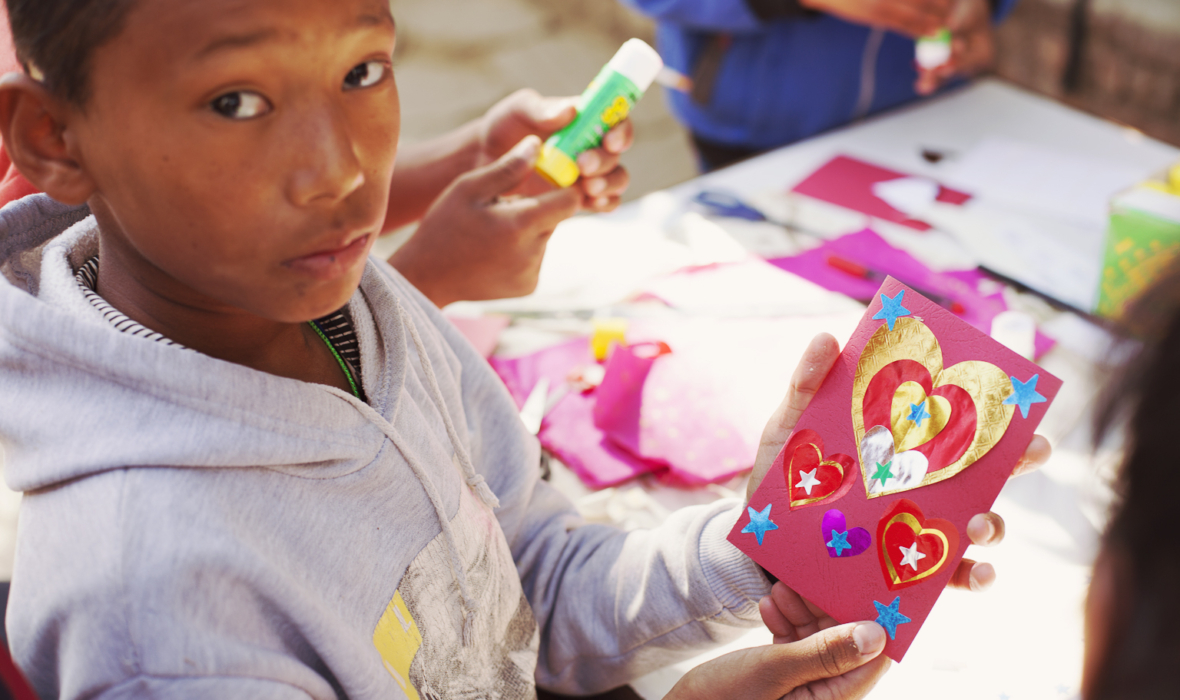 PLEASE DONATE TODAY
£83 per month guarantees a child's education and live-in costs at Shamrock School
£23 per month pays for the teaching costs of one child. A further £60 per month to provide accommodation, warmth and food. Regular monthly donations are a guaranteed way to ensure your generosity provides an uninterrupted, high-quality education, while paying local teachers a fair wage.
£1000 PER YEAR -
CAN REALLY MAKE A DIFFERENCE SUSTAINING A CHILD'S FUTURE
Simply set up a monthly standing order from your bank to the details below or click the donate button and tick monthly reoccurring payment… Thank you.
To sponsor a child or help to pay the bills. Please arrange monthly standing order.
This will help us to plan for a more sustainable future.
Bank: Lloyds TSB
Account name: SHAMROCK EDUCATION TRUST
Sort Code: 77-30-14
Account Number: 89173468
IBAN: GB11LOYD77301489173468
100% of all donations go directly to the school to pay for teachers salaries and educational equipment.
Details of exact spending are available here.