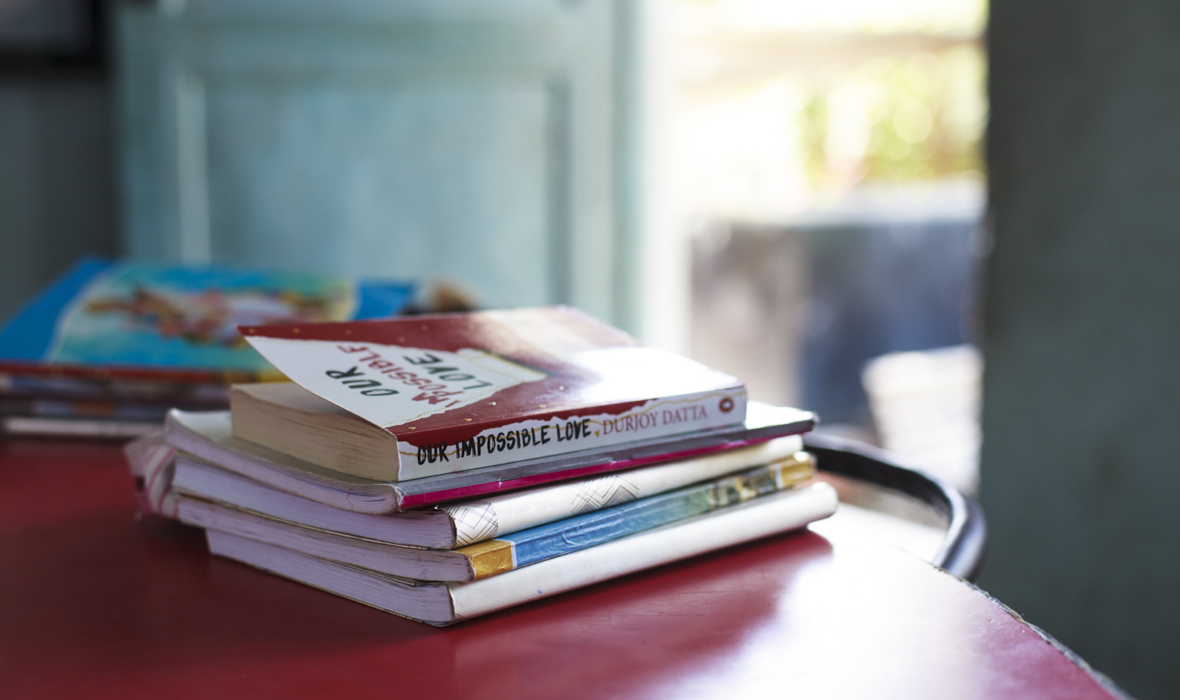 OUR PRINCIPAL SPONSORS
Our principal financial contributors are Shamrock Educational Trust, The Julia & Hans Rausing Trust, Cheltenham College and The White Horse Federation who are all based in the UK.
100% of all donations collected are allocated to funding specific projects such as (1) the hiring of qualified teachers of Mathematics, English, Humanities and Science (2) Support for pupils who apply to study at colleges and universities in Nepal and abroad (3) A new generator to power the school during "daily" power cuts.
We also fund the running costs rent and maintenance of the school buildings and equipment, children's food, books and uniforms and fuel, water and electricity.
www.shamrockeducationtrust.org
Shamrock Educational Trust was set up by Andy Ryder, Sue Bohane and Todd Death in 2013 to support Shamrock School in Nepal with much needed funding. The initial goal was to provide enough funds to pay for the teachers' salaries. As the trust built a community of individual and organizational sponsors it was then able to take on the responsibility for funding the whole operation. As a UK charity the trust makes an annual declaration to the UK Charities Commission and is fully compliant with all its rules and regulations. The trust is also able to claim 25% Gift Aid from the UK government on top of every donation made by UK tax payers.
www.thewhitehorsefederation.org.uk
The WHF is a Multi-Academy Trust which supports Primary, Secondary and Special schools in the south of England. At its heart is a belief that we want to develop the type of schools to which we would be proud to send our own children. In 2014 Lauren Costello OBE, Executive Managing Director for Education Strategy and a founding member/trustee of the WHF, became involved in regular fundraising with her team in Swindon. The Federation's Swindon Teaching School works closely with Shamrock School to provide top-quality volunteer teacher trainers and advice on policy. Lauren currently chairs Shamrock School Governing Committee.
www.cheltenhamcollege.org
Cheltenham College has been educating young people since 1841. They are one of the foremost public co-educational boarding schools in the country, with an enviable reputation for academic achievement and breadth of extra-curricular opportunities. In 2009 Harriette Tilley followed in her father's footsteps by visiting Shamrock School. She volunteered with her classmates Emily Golden and Camilla Gray for a period of one month. A couple of years later Lucy Gray and Darcey Edwards trekked out to continue in the Cheltenham college tradition. By 2015 Fiona and Gordon Busbridge were ready to retire from the college and spent 3 months having the time of their lives. In July 2015, Dominic Faulkner, who supported the previous expeditions, arranged closer ties with the school. Donations from events at Cheltenham College have helped provide earthquake victims with food, shelter and forward planning (facilitated by Shamrock School & Staff). From 2016 Cheltenham College have pledged sponsorship for two children in each class at Shamrock School. Dominic Faulkner is a member of the Shamrock School Governing Committee responsible for fundraising and child protection policies.
www.weartone.org
We Art One is an organisation which helps schools in Nepal by providing good art education, and by promoting ecology with a creative, eco-friendly solution. By raising awareness about environmental protection, future generations we aim to have the knowledge to safeguard the precious nature our precious planet, because… We Art One. Maëlle and Nanou André spend many months every year at Shamrock School coaching our enhancing the children's creative abilities. Maëlle is responsible for all website design and social media activities.
www.juliahansrausingtrust.org
The Julia and Hans Rausing Trust is a charitable fund that supports organisations and charities across the globe. Since its formation, the Trust has provided over 220 grants totalling more than £185 million. The Trust supports a number of initiatives with the primary donations areas being the Arts, Children, Culture, Health, Mental Health and Science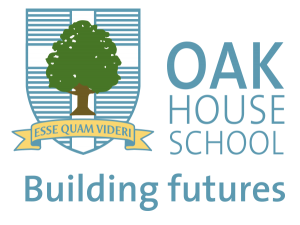 www.oakhouseschool.com/en
From its humble beginnings, Oak House School has become over time a prestigious and important institution. Yet, there is something which remains unchanged from the early days of Oak House School. We still remain a family whose sole objective is the overall education and development of our pupils. In September 1989, Oak House School, S.A. changed to the present day Oak House School Private Foundation, inscribed in the Generalitat de Catalunya Private Foundations Register, number 460, and is a non-profit organisation.
www.es-school.com
Since 1999, ES International School has been offering an outstanding global education for all of our international students.  Our constant endeavour is to empower students to be lifelong learners and to excel as challenging, critical thinkers in a culturally diverse, ever-changing society, through a commitment to total quality, ethics, encouragement of risk-taking, and celebration of success. 

www.cerco.cat
Cerco Sol is an educational leisure agency located in the heart of Catalunya. Since 1980, it has been dedicated to the non-formal education of children and young people of all ages. We also give young people from other countries the opportunity to be part of our educational project. Experimentation, play, respect, coexistence ... are the pillars of our philosophy and as a main objective to create an environment in which children can enjoy every day!   The reason we are helping Shamrock School in Nepal is because we work with and for children. They are the most valuable thing we have and we must give them the necessary tools to be great people.
www.actahotels.es
ACTAHOTELS is an established hotel chain specialized in the management and marketing of independent urban hotels in Barcelona, Madrid, Lleida and Andorra. OKADAÏ THE SOLIDARITY BRAND OF ACTAHOTELS is founded to be a link between companies with social conscience who want to participate in various charity projects. The main goal of the OKADAÏ movement is to collect funds for charity causes, giving special attention to the most vulnerable groups in our society.
Aston Herencia is, since 1972, one of the pioneering companies in Spain in the organization of academic programs and language courses abroad. We work to ensure that our participants have an international future and with a greater projection. We guarantee experiences of linguistic and cultural immersion that adapt to all needs and profiles in countries including the USA, Canada, Australia, New Zealand, Ireland, the United Kingdom and many more.