WELCOME TO SHAMROCK SCHOOL NEPAL
Introduction
For many poor children in Nepal quality education is an inaccessible dream. Intelligent children from the small subsistence-farming villages high in the Himalayas have no chance to go beyond a basic primary education.
Shamrock School was set up to give these children an opportunity to continue their studies and complete high school.
Shamrock is an English medium school following the Nepali national curriculum with local teachers and visiting international volunteers. The School seeks to highlight all that local culture has to offer but also gives the children the chance to learn about the world beyond their mountainous borders.
These children aspire to be doctors, engineers, nurses and teachers and work hard to fulfil their ambitions. Our work is to give them the opportunity to be successful.
Some of our students are disabled, some are orphans, all come from financially poor backgrounds. ALL want to learn.
Why Help Shamrock School?
Background
Organisation
Child Protection and Safeguarding Policy
Staff Code of Conduct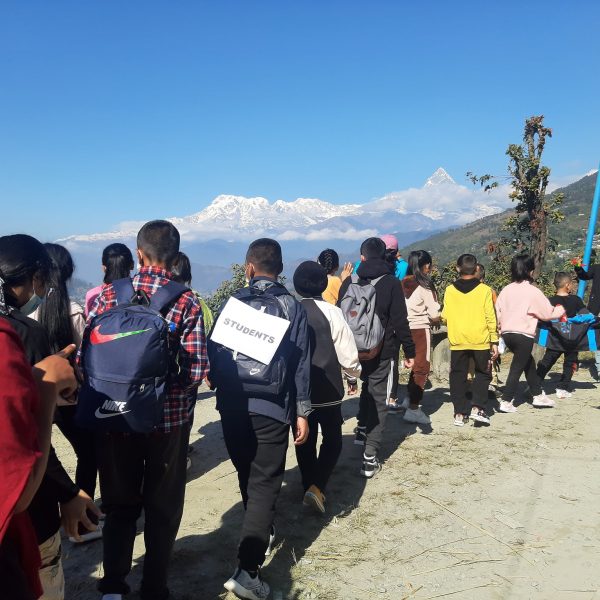 First outing of the academic year 2021/22. Hiking to the nearest hill located in the north-east of Pokhara Valley.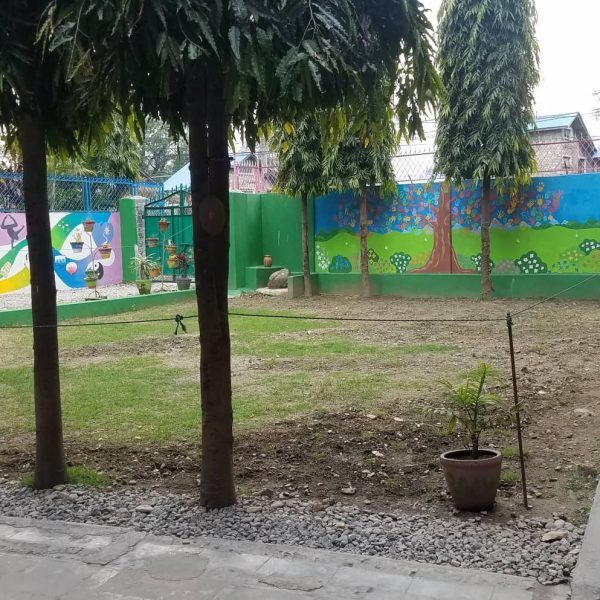 Since class 5 are having to use the dining hall as their makeshift classroom, we plan to build a prefabricated 'portacabin' to house …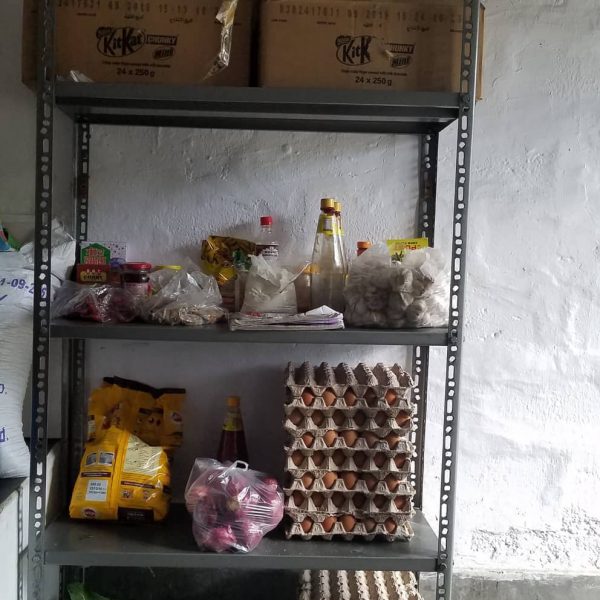 Because we are very short of storage space in the dormitories, sets of bunk beds are currently being used to hold the …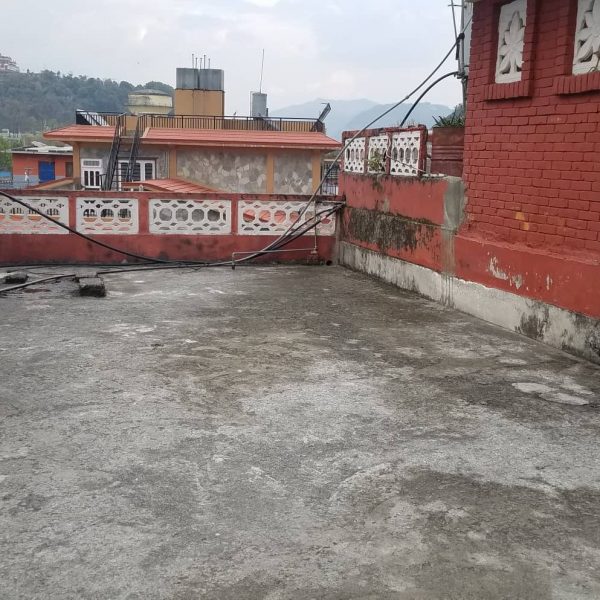 Matthew Kelvie and Owen Cole have made a most generous donation of £4,000 for the building of two new classrooms on the roof …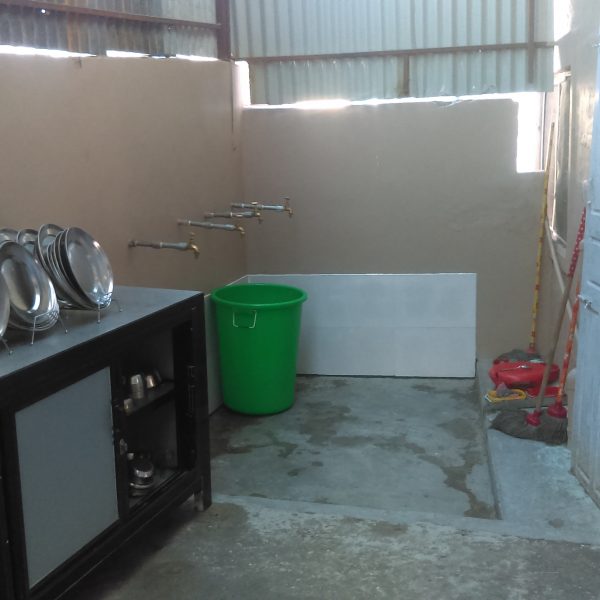 Did you know the old English word 'scullery'? (a place to wash kitchen utensils etc.) Thanks to Mary Palmer, Greg McKay and their …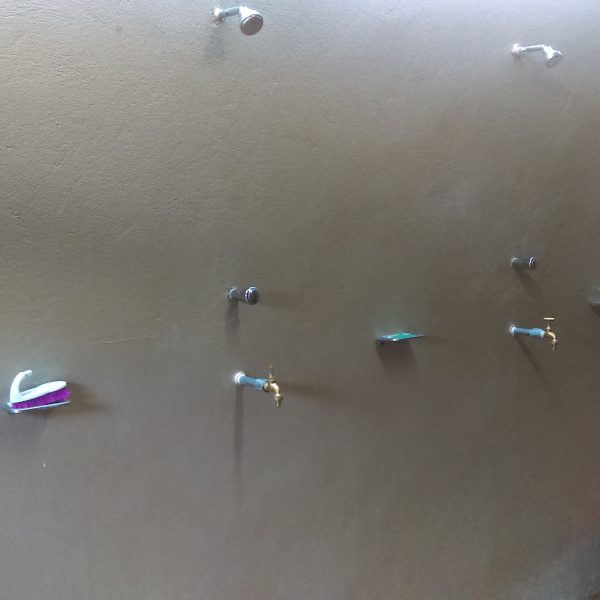 Many thanks to Mary Palmer and her Supporters from Spain for donations which allowed the building of our new toilet and shower block. …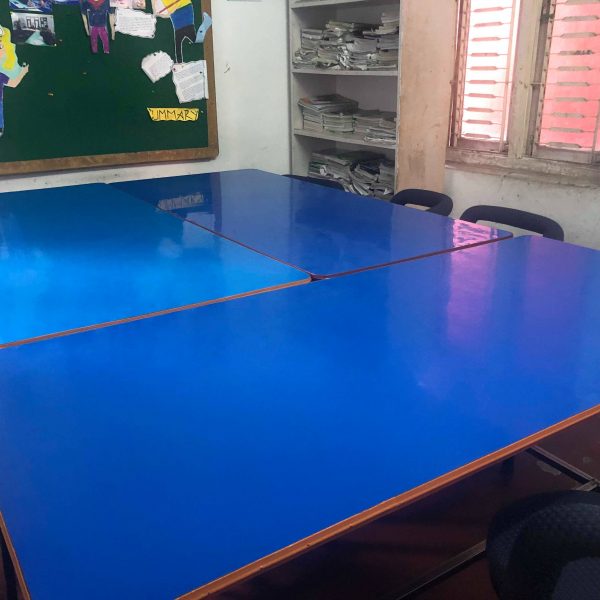 Thank you Janet Ever and the members of Our Lady of Lourdes Harpenden, Developing World Group. Theclassroom furniture has transformed the learning environment …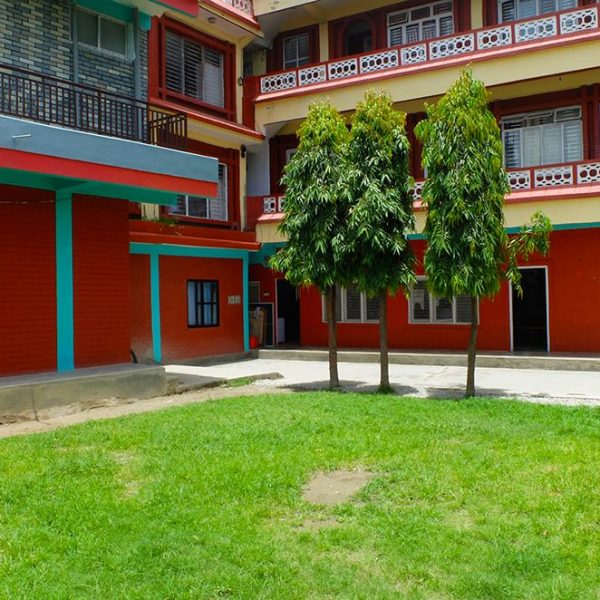 We Art One invested the last part of the donated money for the murals project in Shamrock School, to repaint the walls …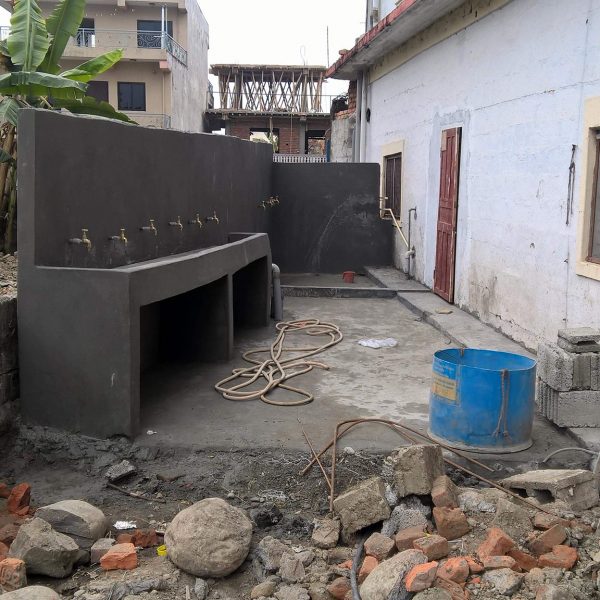 We would like to thank Mary Palmer and all the other donors for helping us build this much needed washing area.Here are …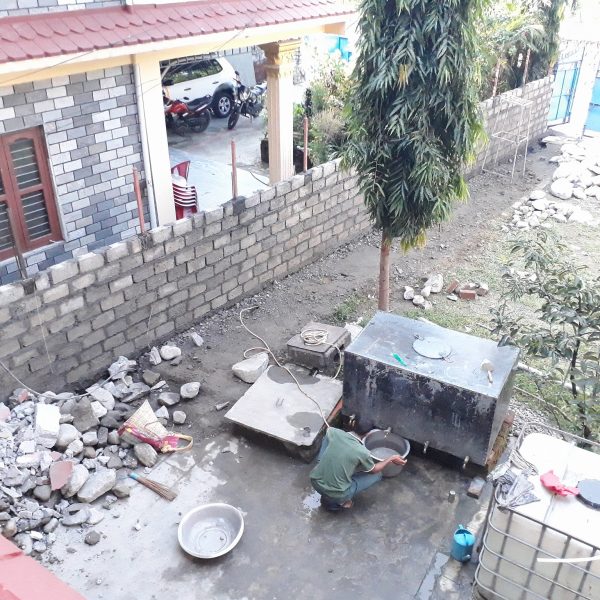 Temporary classroom for class 5.A new toilet, washing areas and shower areas are soon going to be built.We are still working under …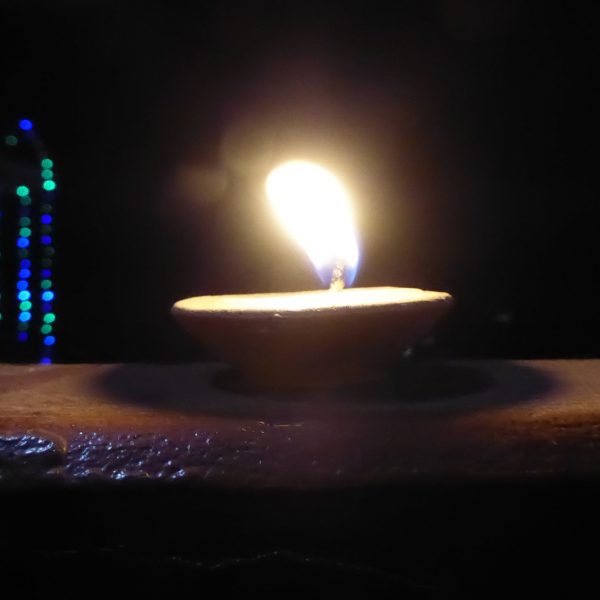 Tihar, the festival of lights is one of the most important festivals of all festivals celebrated in Nepal. People worship Goddess Laxmi, …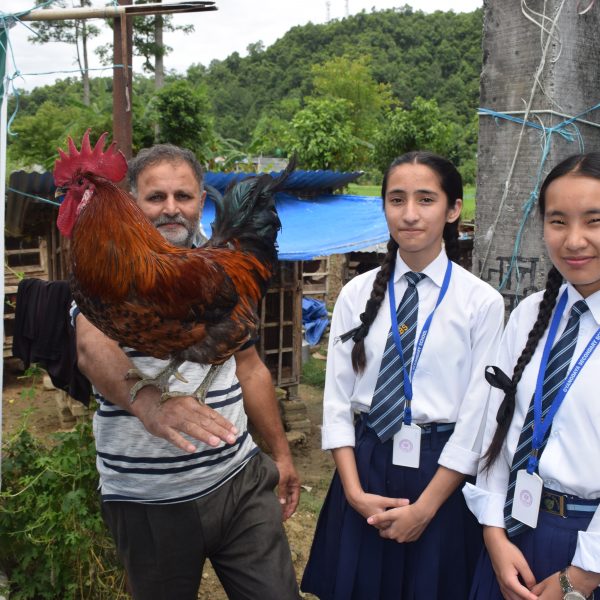 On August 9, we the geography students went to poultry farm with our teacher. The farm is located in Pokhara municipality -27,on …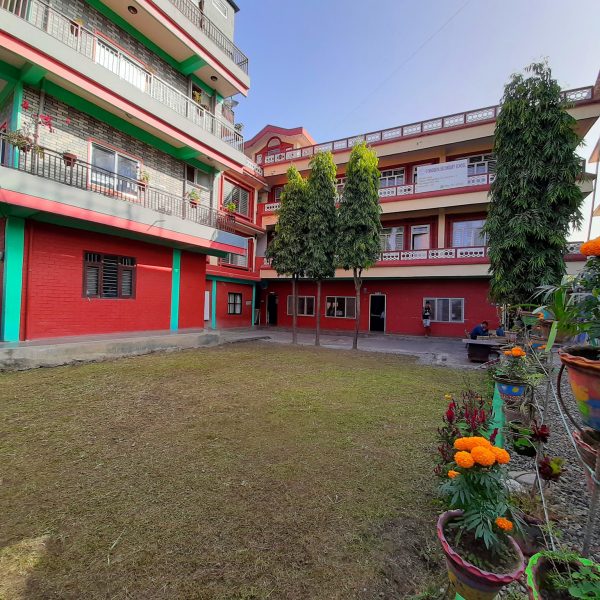 A leader is one who knows the way, goes the way, and shows the way. Leadership is the quality of a person to …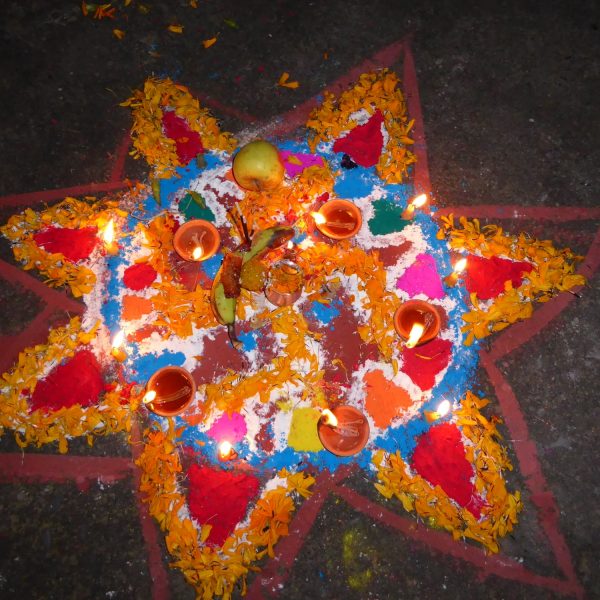 Dashain and Tihar are the major festivals of Nepalese people. These festivals normally fall on October and November. All the schools are …
World environment day was established by the UN General assembly in 1972. It is celebrated on the 5th of June in every …
Educational drama is a show that is connected with education which gives us a chance to learn new things. It helps us …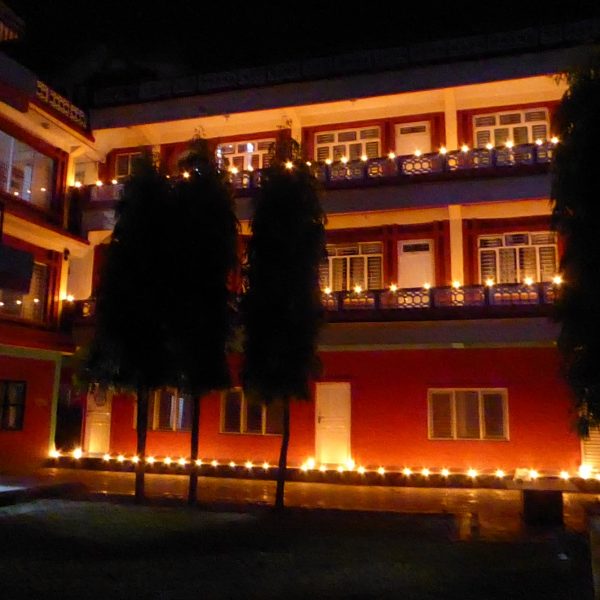 Dashain is the greatest festival of Hindu. It is also called Vijaya Dashami. It takes place in the month of Ashwin. Every …
You can find a healthy environment in Shamrock School. We clean our school everyday. We all work together to make our school …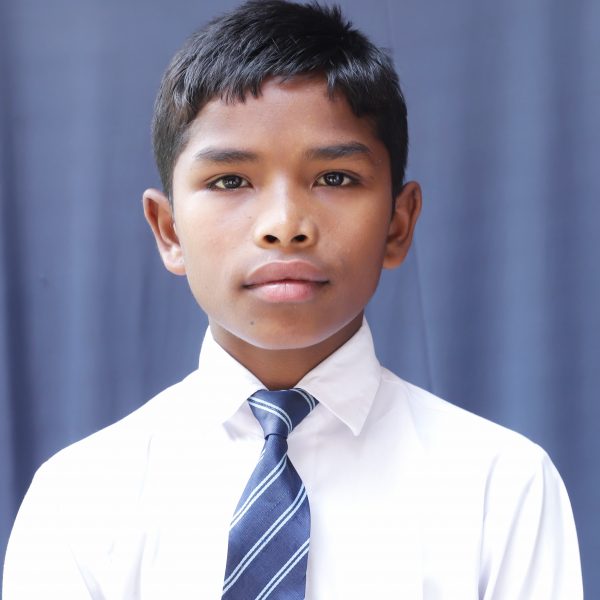 Our Dashain and Tihar vacation starts from Sept 7 and the date to return back to school is Oct 31st. I am …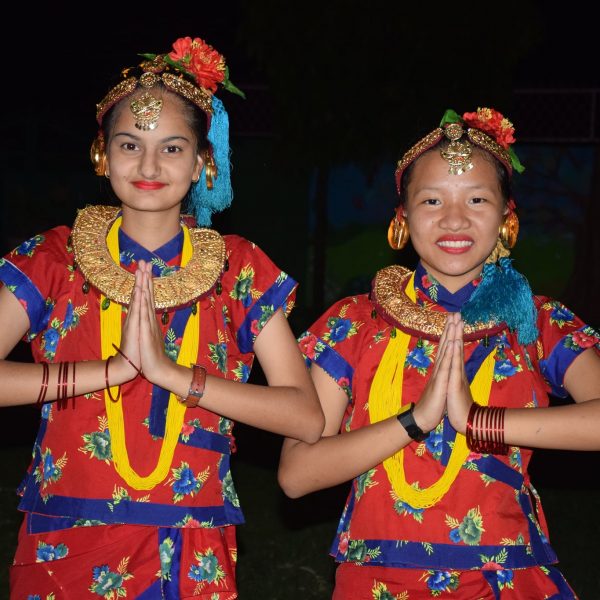 Tihar is the second most important festival of Nepal .We celebrate Tihar for 5 days in the month of November after our …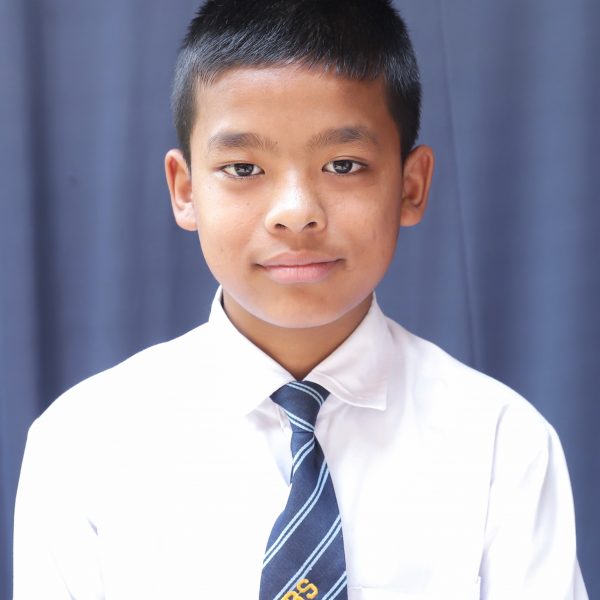 Football is an interesting and popular game in the world. People play football for fun, money or anything else. Football is played …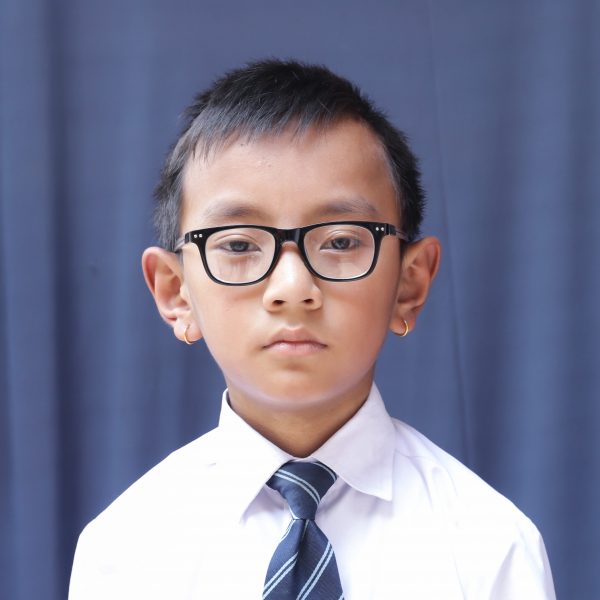 It was really hard for me to be far from home when I came to Shamrock and joined the hostel. But my …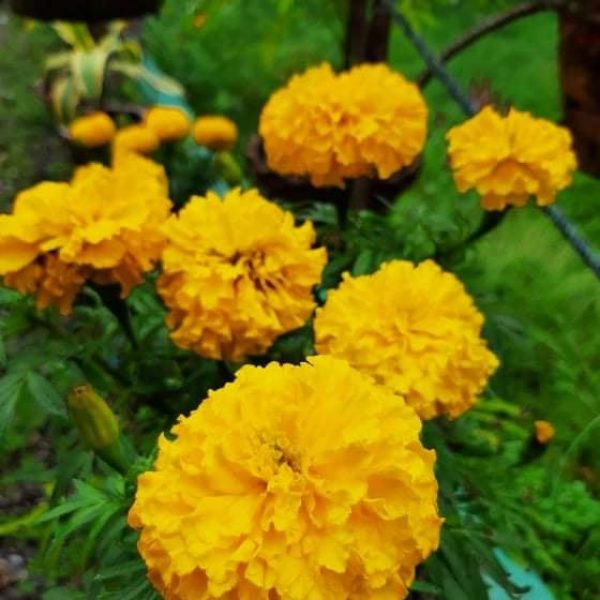 Dashain is one of the most important festival of Hindus which is celebrated all over Nepal delightfully. It usually falls in the …
As Shamrock is a charity school, we rely heavily on the goodwill of others. People who volunteer to help at Shamrock come …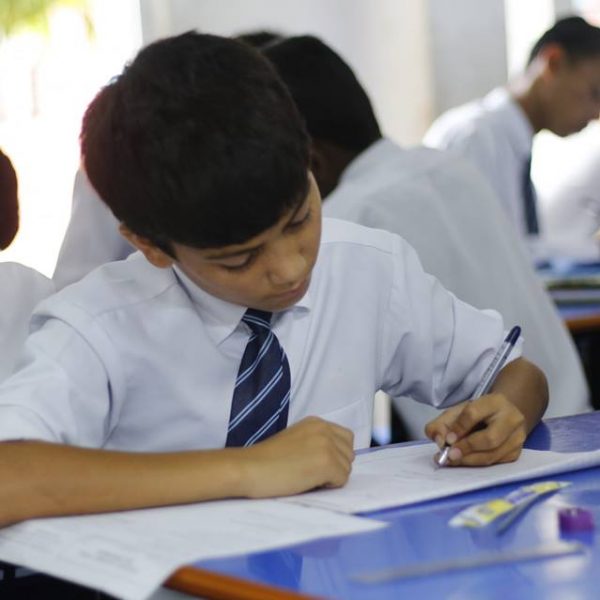 My name is Bibash Chhetri. I am 14 years old and am studying in class 9 with 10 other students. It has …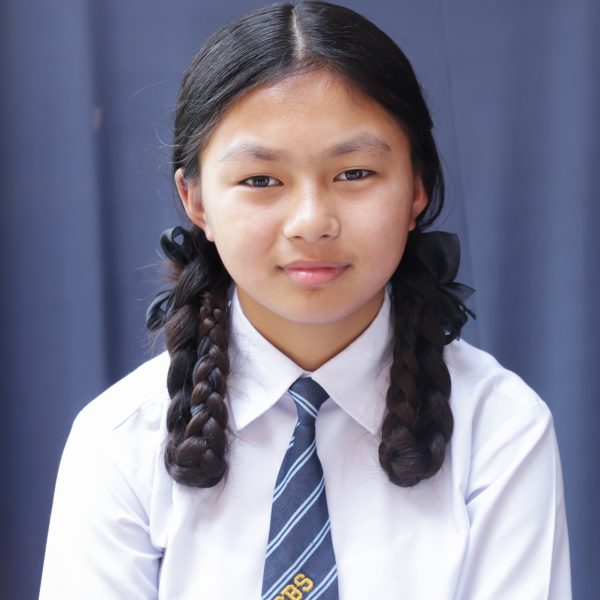 I am Sunami Tamang and I have been at Shamrock for four years. Shamrock was a completely new place for me. For …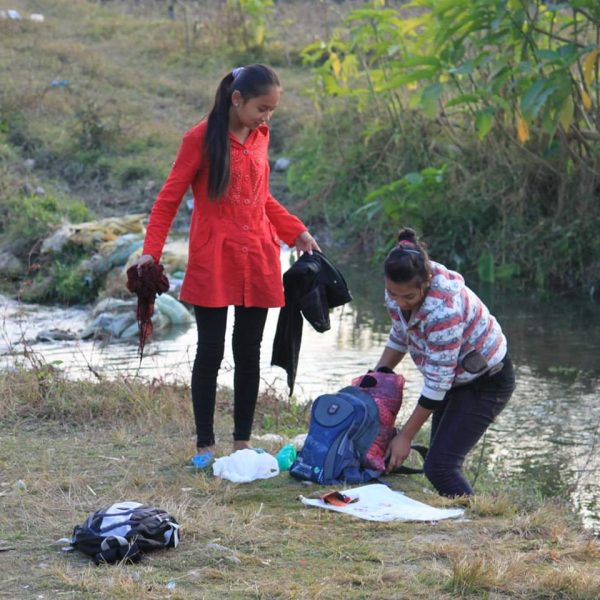 Here at Shamrock us older students still remember how we used to do laundry. On a Friday after lunch we would have …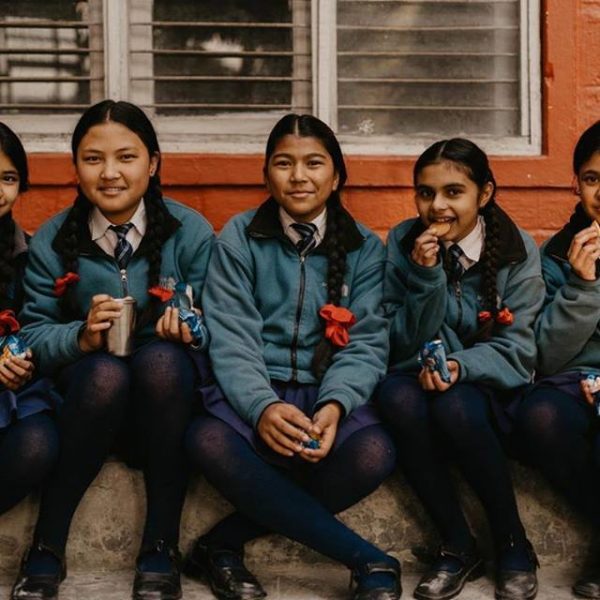 Every morning we wake up at 06:30. After we wake up we clean our rooms, make our beds and tidy the hostel …