How do we celebrate Tihar: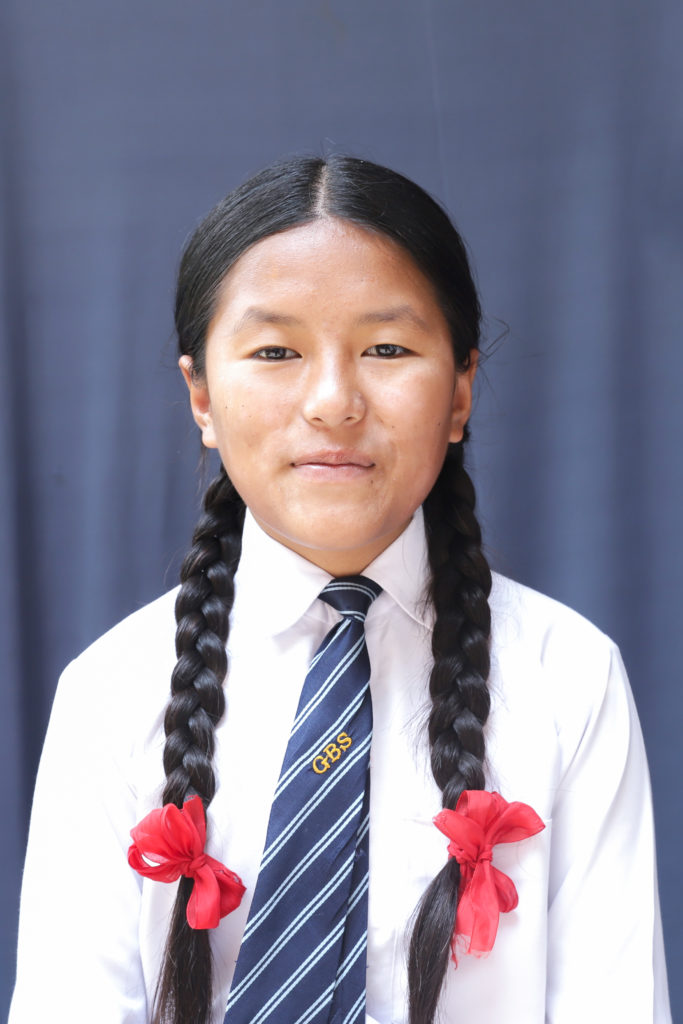 Tihar is the second most important festival of Nepal .We celebrate Tihar for 5 days in the month of November after our biggest festival celebration called "Dashain".The five days of Tihar is also known as "Yama Panchak". We celebrate Tihar to show our devotion to god and goddess. The first day of the festival, we worship to crow by giving food in a handmade plate that is made of up from leaves.The second day of the festival, we worship to dog by making a garland of different flowers and we put a garland around the neck of the dogs. The dogs also receive food and some colorful tika on his forehead. On the third day we worship to cows in the morning and Laxmi (Goddess of Wealth) in the evening. In the morning to worship a cow in the side of a herd, there we make a small temple put a garland around the neck of the cow.
    During the festival, all of the people purify their homes, keep them very clean and decorate as nicely as possible. In the evening, they illuminate their homes and premises with candles, electric lights of different colours. This occasion is also called Deepawali. In the evening of the third night, children go to play in Bhailo in community and chant Bhaili songs, a kind of Nepali carol. After they are offered gifts like bread, roti, flowers, they then offer them blessings  for good health, long life, protection from all the evil forces, wish the owner of the house for progress and prosperity. On the fourth day of the festival, we worship Gobardhan Mountain and ox. The last day of the festivalis called BhaiTeeka. On fifth day sisters worship the brothers and offer tika of 5, 7, or 9 colors. Then they bestow the blessings of long life, good health, progress and brothers offer some gifts to sisters. It is celebrated to strengthen the relationship between sisters and brothers. Moreover, it provides a nice opportunity to married sisters to come back to their parent's home and share the moment of joys.
Neegam Thapa (Class 6)